The first The Crew Motorfest Car List is here. Are you ready to get behind the wheel of some of the most sought-after vehicles in the racing world? Look no further than The Crew Motorfest, the highly anticipated new addition to the popular racing game franchise, The Crew. In this guide, we'll be taking a closer look at every car confirmed to be included in this thrilling new game, so you can start planning your dream garage.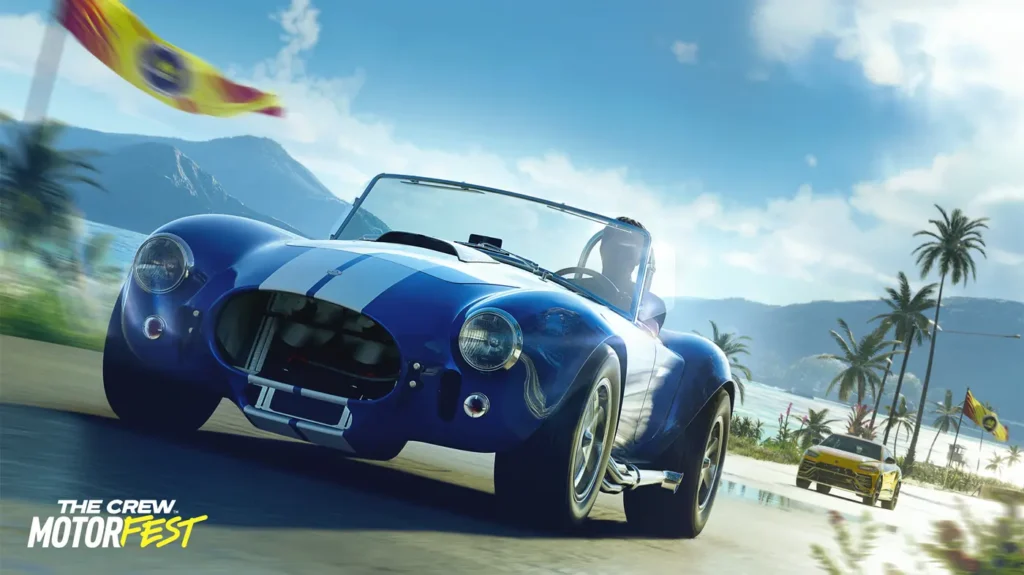 The Crew Motorfest Car List
Supercars
Lamborghini Aventador SVJ
McLaren 720S
Porsche 911 GT3 RS
Ferrari 812 Superfast
Audi R8 V10 Performance
Nissan GT-R NISMO
Chevrolet Corvette ZR1
Ford GT
Muscle Cars
Chevrolet Camaro ZL1
Ford Mustang GT
Dodge Challenger SRT Hellcat
Plymouth Barracuda
Sports Cars
Mazda MX-5 Miata
Porsche 718 Boxster
BMW M2 Competition
Alfa Romeo 4C
Audi TTS
Mercedes-AMG GT S
Lexus LC 500
Off-Road Vehicles
Jeep Wrangler Rubicon
Toyota Land Cruiser
Land Rover Range Rover Sport SVR
Mercedes-Benz G 63 AMG
Street Racing Cars
Nissan 350Z
Honda S2000
Mitsubishi Lancer Evolution X
Subaru WRX STI
Classic Cars
Ford Mustang Boss 302
Chevrolet Camaro SS
Plymouth Road Runner
Dodge Charger R/T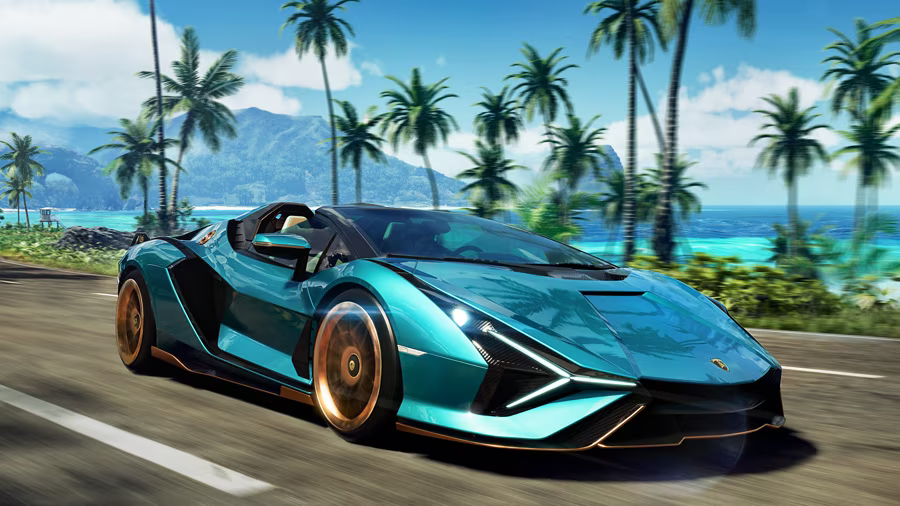 The Crew Motorfest Gameplay Features
In addition to the extensive car list, The Crew Motorfest also boasts a variety of exciting gameplay features that are sure to keep you coming back for more. Players can expect to experience:
Customizable garages to store your collection of vehicles
Challenging races and events across a massive open world
Competitive multiplayer mode for players to show off their skills and challenge others
Realistic driving mechanics that accurately simulate the handling of each individual car
Final Thoughts
The Crew Motorfest is shaping up to be an unforgettable racing experience for fans of the franchise and newcomers alike. With an incredible list of vehicles and a host of exciting gameplay features, it's sure to provide hours of thrilling racing action. So what are you waiting for? Start planning your dream garage and get ready to hit the roads of the massive open world in The Crew Motorfest.