Gran Turismo 7 fans are in for a treat as a "big" update is coming their way next week. The game's creator, Kazunori Yamauchi. Teased fans with an image of four new cars that will also be part of the update. Which is set to arrive on February 21. The update will bring PlayStation VR2 support for players with a PlayStation 5, but that's not all.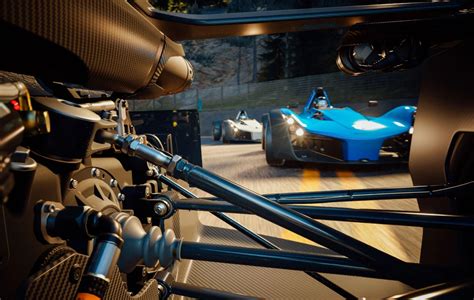 Four new cars
The four new cars are shrouded in mystery and heavily disguised. But fans have already started speculating on what they could be. The first car is easily recognizable as a Citroen DS. While the second is a classic open-wheel racing design that appears to be the Honda RA272. The third car is a classic Porsche 911, possibly a Carrera 2.7 RS or a derivative. The fourth car is still a mystery, but some fans think it could be a Vision Gran Turismo car.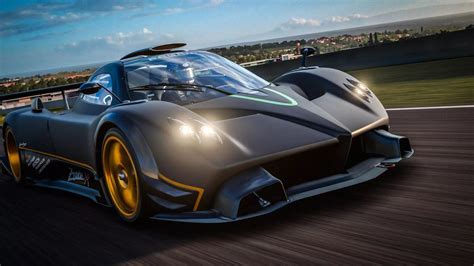 Will there be a new circuit added to the game ?
The update is expected to fill the "TBA" spots in the first two rounds. Both Nations and Manufacturers Cup of the GT World Series Exhibition Series Season 3. However, it's uncertain whether a new circuit will be added to the game, despite references to two new Nurburgring layouts spotted in the game's web interface.
Historically significant,
Yamauchi has described the PlayStation VR2 support as "historically significant". But players who haven't picked up one of the $550 VR2 headsets. Or own a PlayStation 4 will miss out on the experience. The update is expected to be an amalgamation of the curiously skipped 1.28 update, which would have been due in January coupled with the previous monthly schedule.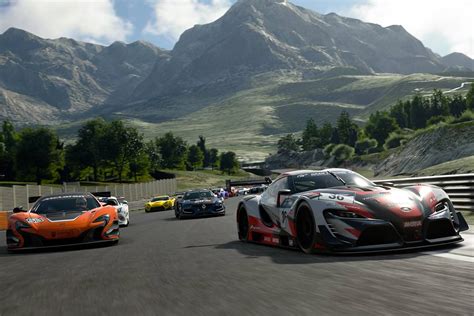 Preview on Monday
Fans can expect to learn more about what the update contains. When a preview is likely to be posted on Monday, February 20. Ahead of the server maintenance and update on Tuesday, February 21. Gran Turismo 7 fans will have to wait just a little bit longer to find out what else the update will bring to the table.
Related: Gran Turismo 8: Development with Polyphony Digital and Kazunori Yamauchi